Responsive Web Design (RWD) is an approach to web design that makes web pages adapt to devices and window or screen sizes so that regardless of which device a website is being viewed on, the website responds accordingly.
Does Responsive Web Design Matter for Business?
Absolutely! Have you ever visited a website on your mobile phone or tablet and the words were so small that you could not read them? Or, tried to navigate a website on your tablet or mobile device but couldn't find what you were looking for because the placement of the content was skewed or required endless scrolling? What did you do? Most likely, you got frustrated and bounced. That is exactly what happens when consumers are looking for businesses like yours. If they land on your website and do not find what they're looking for within a few seconds, they will leave your site and your competition is right there ready to grab their business.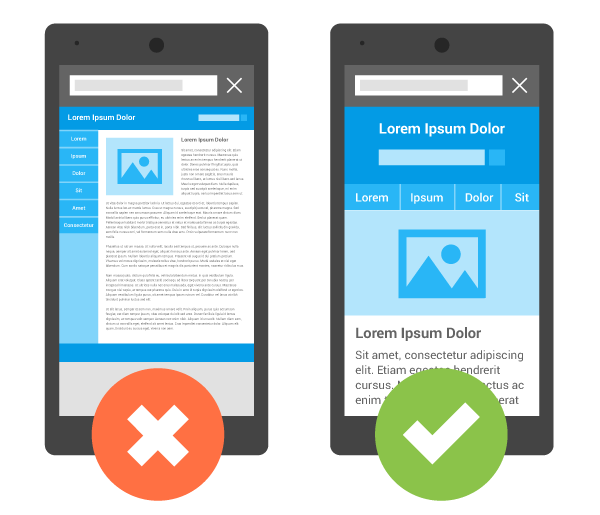 Does My Business Need a Responsive Website?
Yes! If your business has a website (and it should), having a responsive website should be a priority. As mobile traffic now accounts for more than half of the total internet traffic, responsive websites, aka mobile-friendly websites, have become more important. Consumers want a website that automatically adjusts and adapts to their device screen size, whether it is a desktop, a laptop, a tablet, or a mobile phone. They want a website that they can easily read and navigate to what they are looking for.
Not convinced yet? Listen to Google.
Google Recommends Responsive Web Design because it:
Makes it easier for users to share and link to your content with a single URL.
Helps Google's algorithms accurately assign indexing properties to the page rather than needing to signal the existence of corresponding desktop/mobile pages.
Requires less engineering time to maintain multiple pages for the same content.
Reduces the possibility of common mistakes that affect mobile sites.
Requires no redirection for users to have a device-optimized view, which reduces load time. Also, user agent-based redirection is error-prone and can degrade your site's user experience.
Saves resources when Googlebot crawls your site. For responsive web design pages, a single Googlebot user agent only needs to crawl your page once, rather than crawling multiple times with different Googlebot user agents to retrieve all versions of the content. This improvement in crawling efficiency can indirectly help Google index more of your site's content and keep it appropriately fresh.
In short, Google boosts the ratings of sites that are mobile-friendly and declines sites that are not.
The Bottom Line
Without responsive design technology, you risk losing out on customers because your pages won't load or function properly on multiple devices. A responsive website will help make sure you don't miss out on any leads due to technical scaling issues.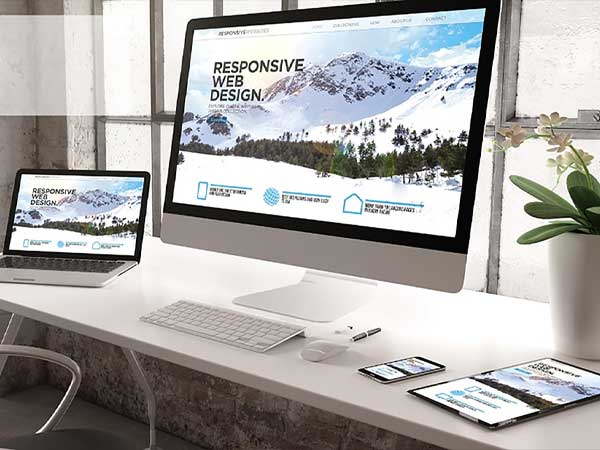 Website Design That Works for You
At Navarro Creative Group, we create website design plans catered to your product or service. We examine your primary audience demographics to pinpoint the best strategy for targeting leads and maximizing customer interaction and retainment. With today's ever-evolving digital marketing landscape, Navarro Creative Group helps your business stay at the forefront of customer engagement including website design that is beautiful, functional, and responsive.
Learn more about responsive website design and how we have been helping businesses like yours get found online since 2015.
Get Your FREE Website Audit!
Find out how your site is performing and what fixes need to be made to rank higher...all for FREE! CLICK HERE
---
Other articles you might enjoy: